6th Indo-Lankan Youth Exchange, August 2018
The Indian team of 17 was led by Ms. Noor Zahara and Mr. Mukund Kaushik. They were the team that had the privilege of experiencing a homestay with local Sri Lankan host families. Their reception was in an extravagant fashion with a procession that involved traditional music and dance performances along the way. The team was also the first to meet the honourable Sri Lankan Prime Minister Mr. Ranil Wickremesinghe. The National Youth Services Council (NYSC) left no stone unturned in providing the best of hospitality and love. The exchange was a culmination of different experiences like learning, bonding, sharing and discovering.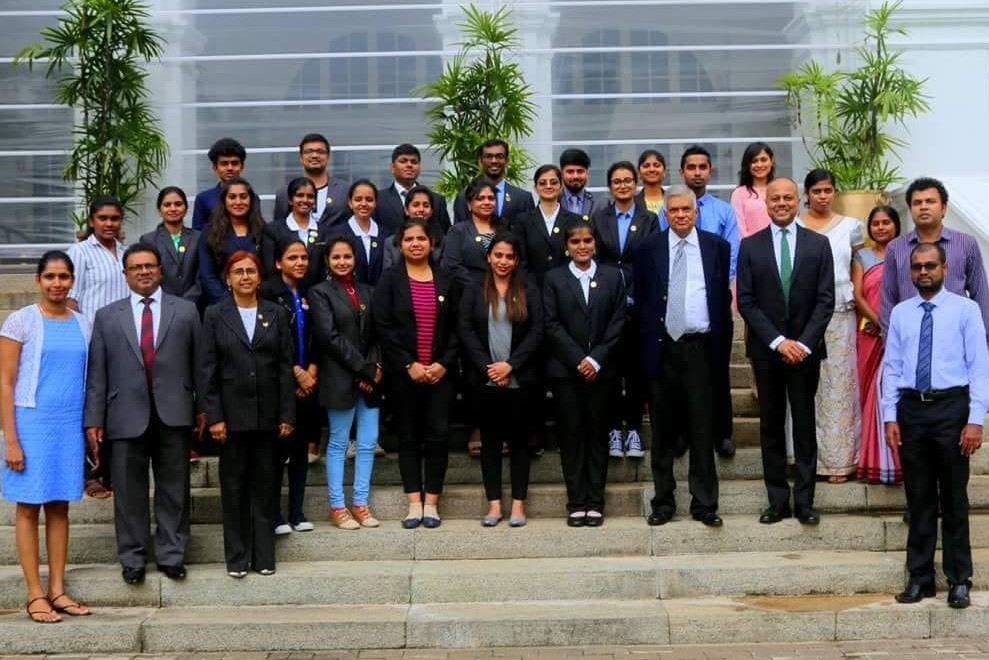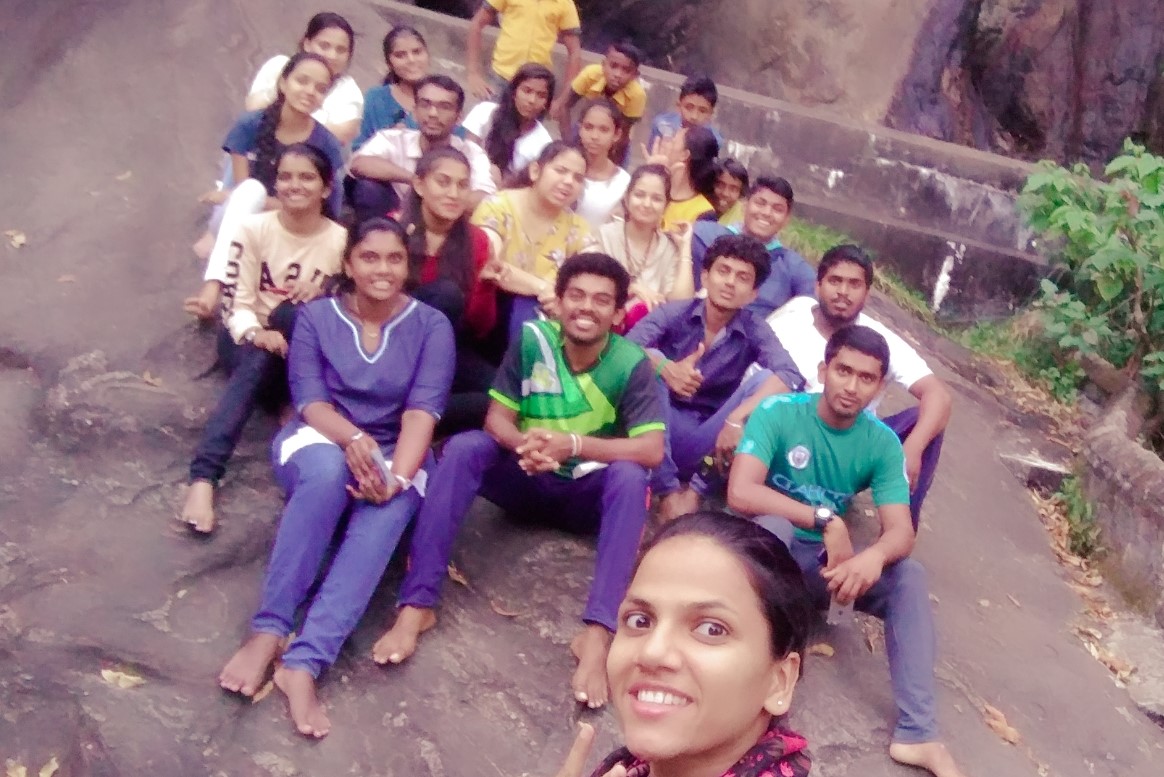 Sri Lankan Delegation's India Visit, June 2018
6 boys and 6 girls from Sri Lanka were accompanied by their leader Mr. Rajapaksha (Youth Service Officer, NYSC) in this exchange. They had enlightening visits to the Mahabodhi Society, Gandhi Bhavan, and Red Cross Society. The team had a chance to explore famous Bangalore sights like the Visveswaraya Technological Museum, Lal Bagh, and Indira Gandhi Musical Fountain. At Mysore, they were given VIP treatment at the KRS Dam and Mysore palace. They were accompanied by and interacted with Indian Youth, with whom they built strong bonds. The cultural show was the highlight where participants from both countries showcased their talents to a large audience.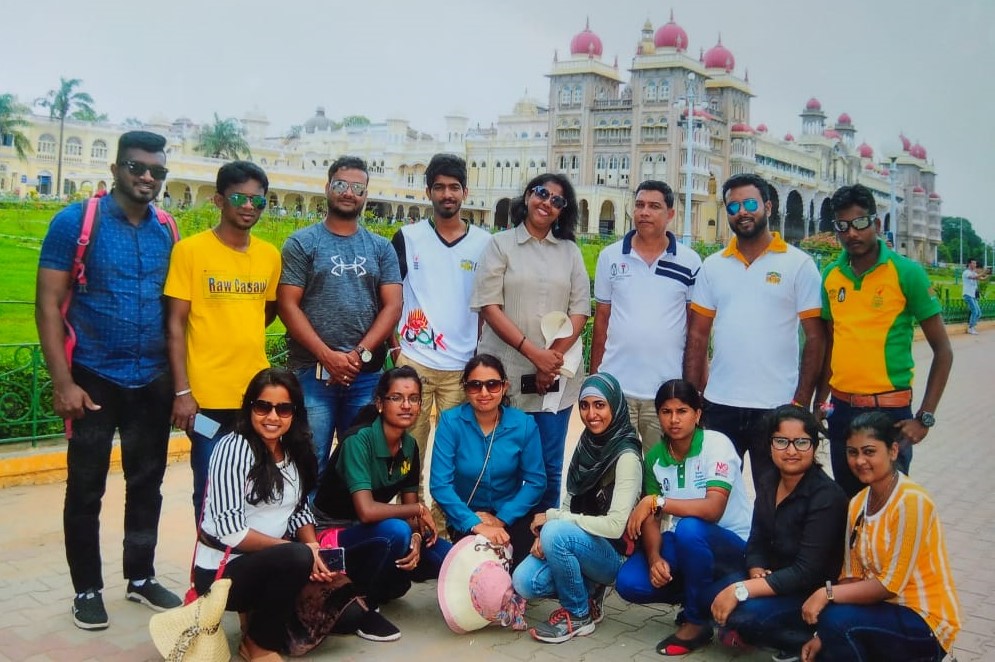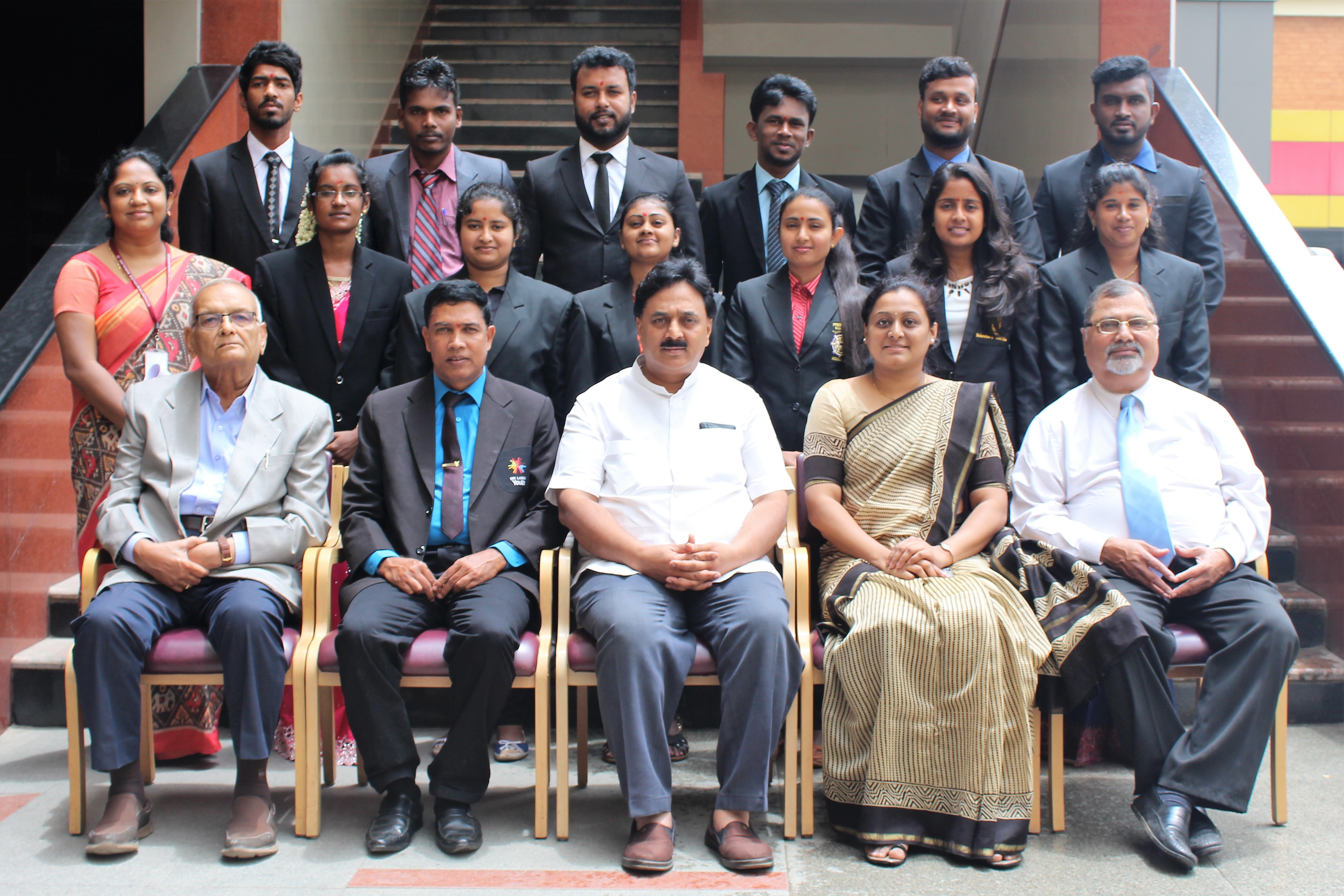 Yowun Puraya International Youth Festival, March 2018
The first ever youth camp conducted in Kurunegala, Sri Lanka saw participation from 22 different countries worldwide. With 6000 Sri Lankans and over 100 international participants, the festival aimed to develop leadership skills through a series of capacity-building programmes that prepare youngsters on how to face the future job market and contribute to the national development process. The delegates were exposed to community service, adventure sports, networking and local sightseeing activities. This was a wonderful platform for social, cultural and intellectual exchange. The team was led by Bro. Albert Xaviour.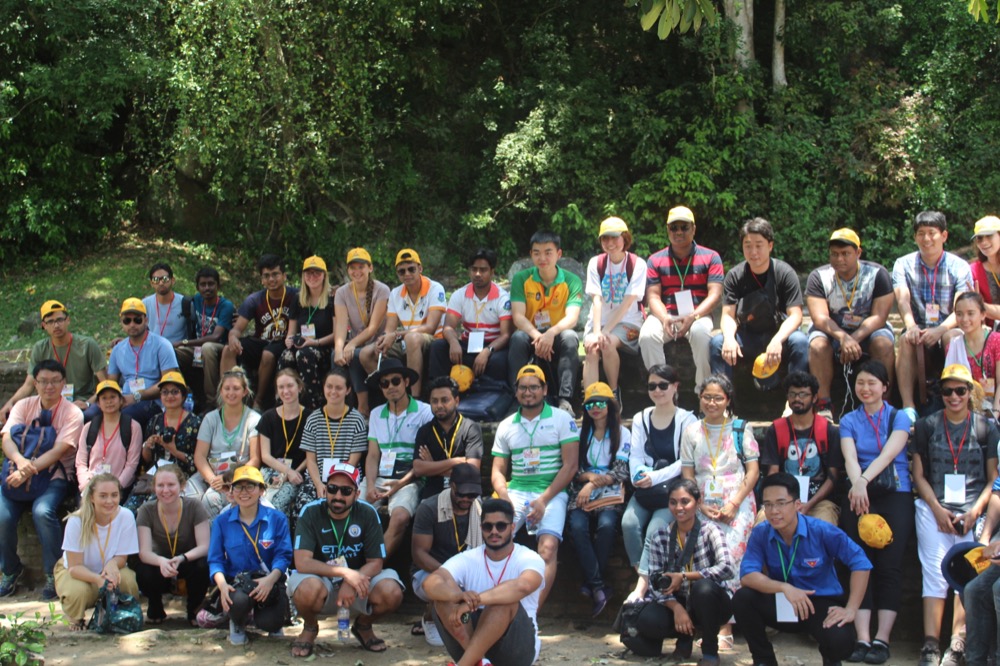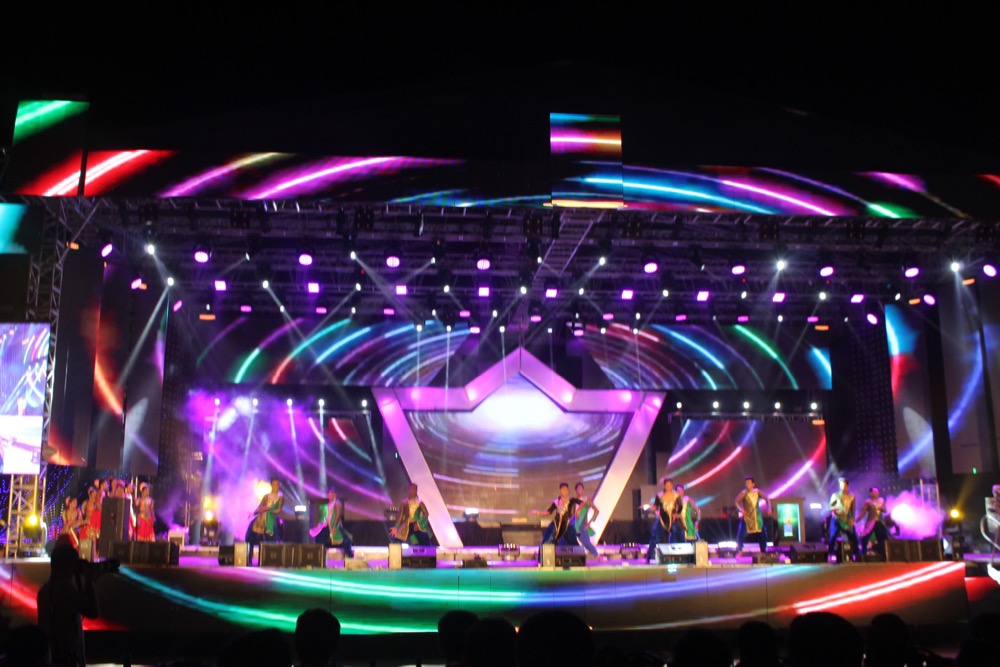 5th Indo-Lankan Youth Exchange, December 2017
A dynamic team of 15 youngsters was selected to represent India in the exchange. It was led by Ms. Noor Zahara and Mr. R Srinagesh. The delegation was provided with the best of amenities in the most welcoming environment. It was a chance for mutual exchange of cultural practices, traditions, ideologies and innovative solutions. At the Ministry of National Policies and Economic Affairs, they had an enlightening dialogue about enhancing educational practices and utilizing the country's natural resources. The highlight of the cultural night was to see the bonds forging between participants of both the countries.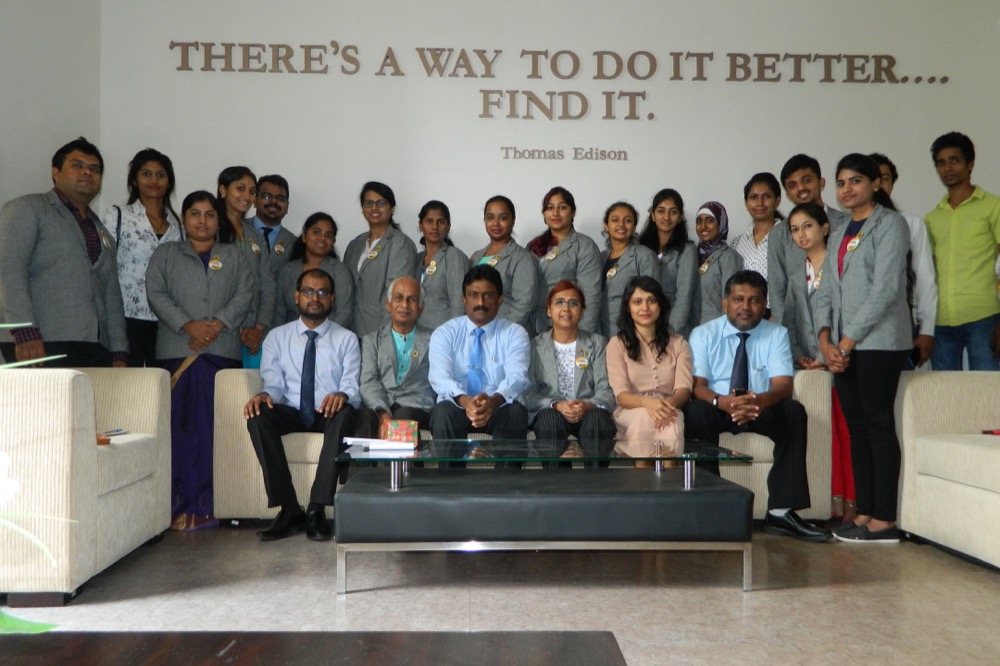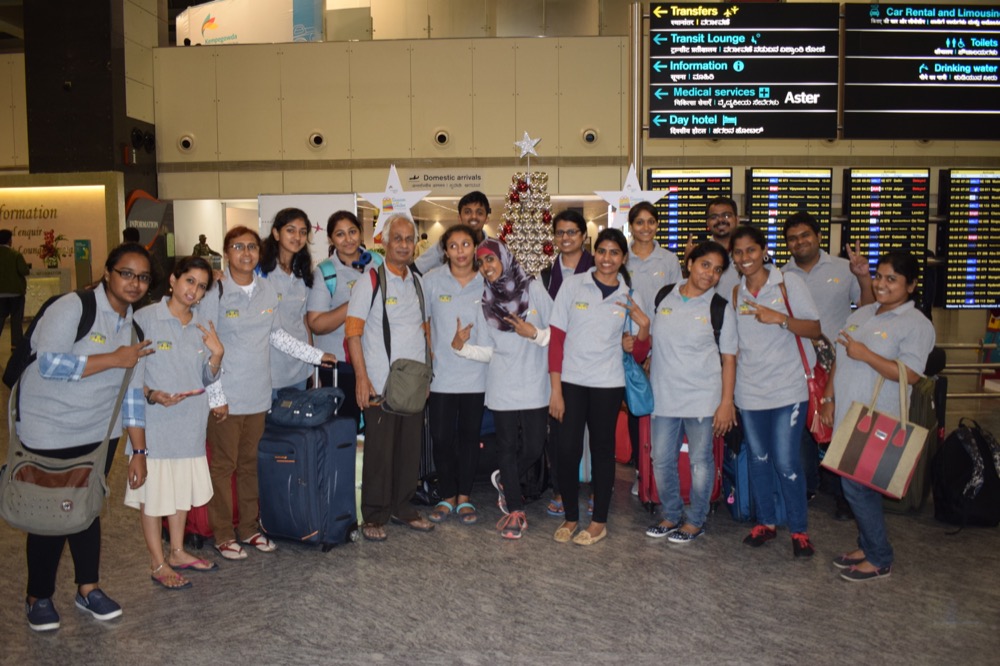 3rd NGO Training Program, December 2017
The training program was conducted in Bangalore in association with Vishwa Yuvak Kendra, New Delhi. The central theme of the program was "Fundraising" for which we had participants from over 100 different organizations. The participants appreciated the selection of topics as well as the interactions they had with the resource persons, which helped them gain practical knowledge to run their organizations more scientifically and successfully. The training program also had a panel discussion on Corporate Social Responsibility (CSR) in today's times.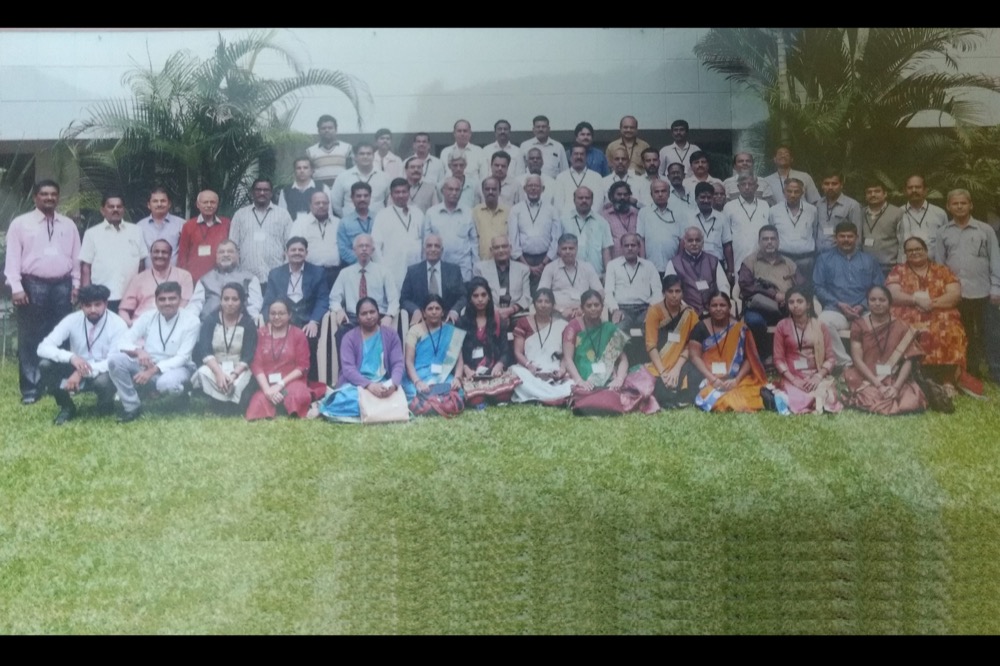 Sri Lankan Delegation's India Visit, September 2017
A team of 15 Sri Lankans including 2 leaders participated in this exchange. Each day was jam-packed with new and exciting events. From visiting tourist places like Lal Bagh and Jawaharlal Nehru Planetarium in Bangalore to visiting Archaeological sites like the Palace and Chamundeshwari Temple in Mysore, the team had its fair share of learning and entertainment. They also had the privilege of being invited to Vikasa Soudha to meet the Honourable Minister of Youth Empowerment and Sports, Mr. Pramod Madhwaraj, with whom they had an enlightening discussion about youth collaboration.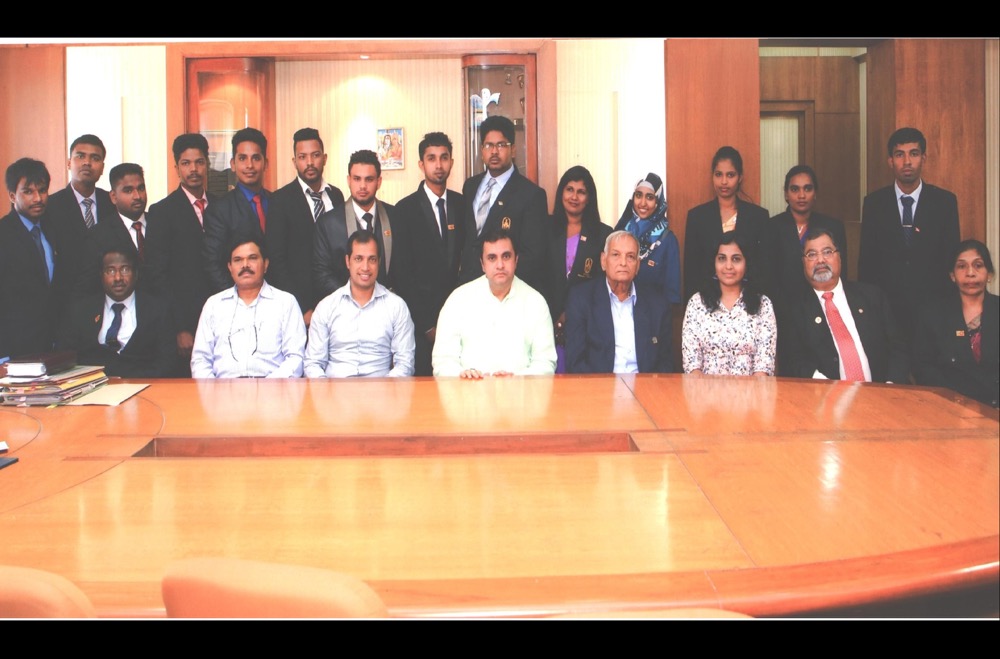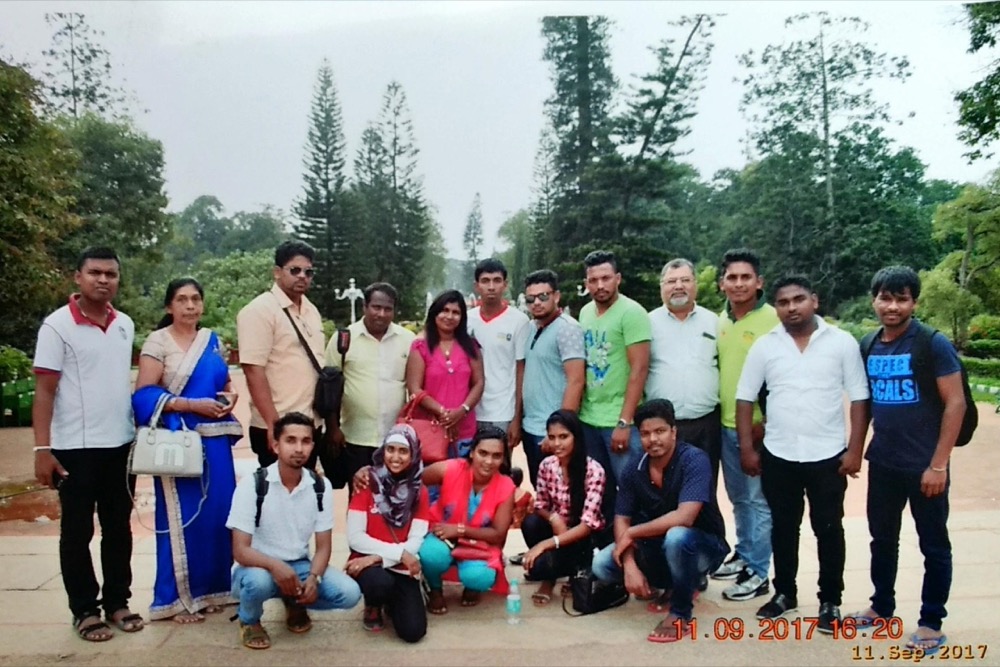 4th Indo-Lankan Youth Exchange, June 2017
A multi-faceted team of 15 Indians participated in the 4th exchange program. The team visited many famous sites of Sri Lanka including but not limited to Colombo, Trincomalee, Galle Face Green, Sigiria, and Anuradhapura. They were provided with homestay and had the chance to interact with the natives and learn much more about their way of life. This educating exchange was topped with a lot of fun and entertainment during the cultural night which saw both countries proudly present their respective art forms. They discussed entrepreneurial opportunities with the honourable state ministers. The team was led by Dr. V. S. Shanbhogue and Dr. Ravi Ningappa.