IFGPE is the brainchild of two dedicated youth empowerment volunteers: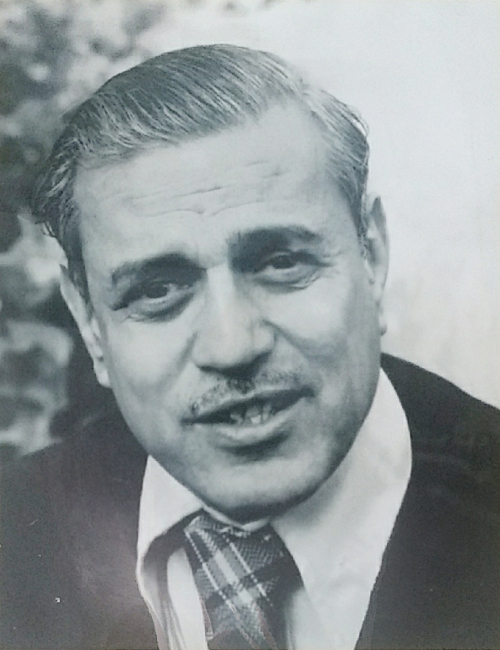 Late. R. G. Padki

Founder National Sec. YHAI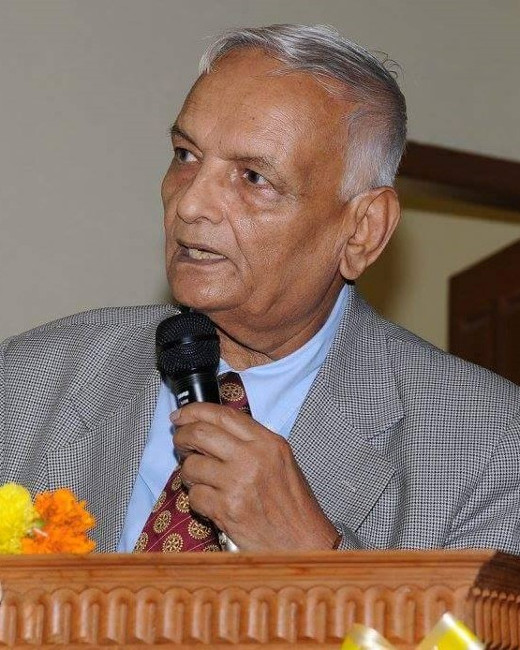 Dr. C. N. N. Raju

Founder Ex. Director, IFGPE
In 1987, IFGPE was established as a not for profit trust with one of its main objective being the promotion of international understanding through youth exchange programs. Since then, it has been actively involved in various programs for the youth like seminars, training, adventure camps, educational tours etc.
The Youth Exchange programs provide young people an immersive experience in a different country with different cultures. This provides very valuable learning in the era of globalization. IFGPE has organized exchange trips for youth to USA, Canada, Germany, and Sri Lanka.
Our Mission
Our main objective is to provide youngsters an exposure that will help build self-confidence and leadership skills. We believe in promoting integrity, service to others, advancing world understanding, goodwill, and peace by encouraging the youth to participate in social, cultural and sports events. We organize Youth Exchanges where youngsters stay with host families, discover a new culture, learn a new language and become truly global citizens.
Building peace, one person at a time.
Meet The Team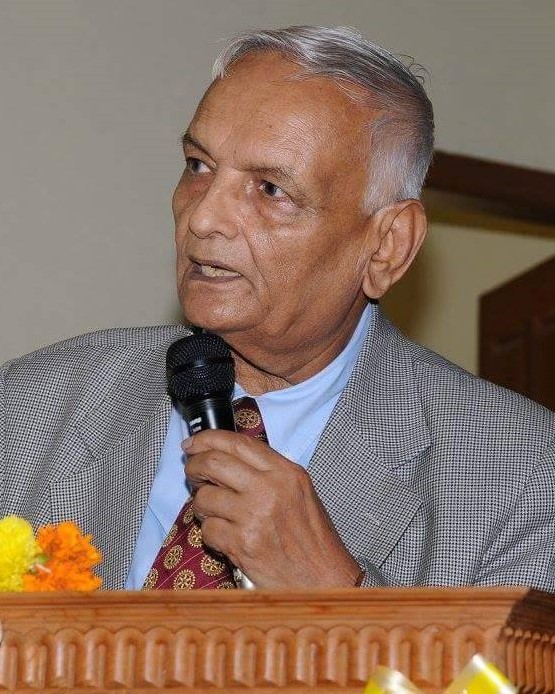 Dr. C. N. N. Raju
Executive President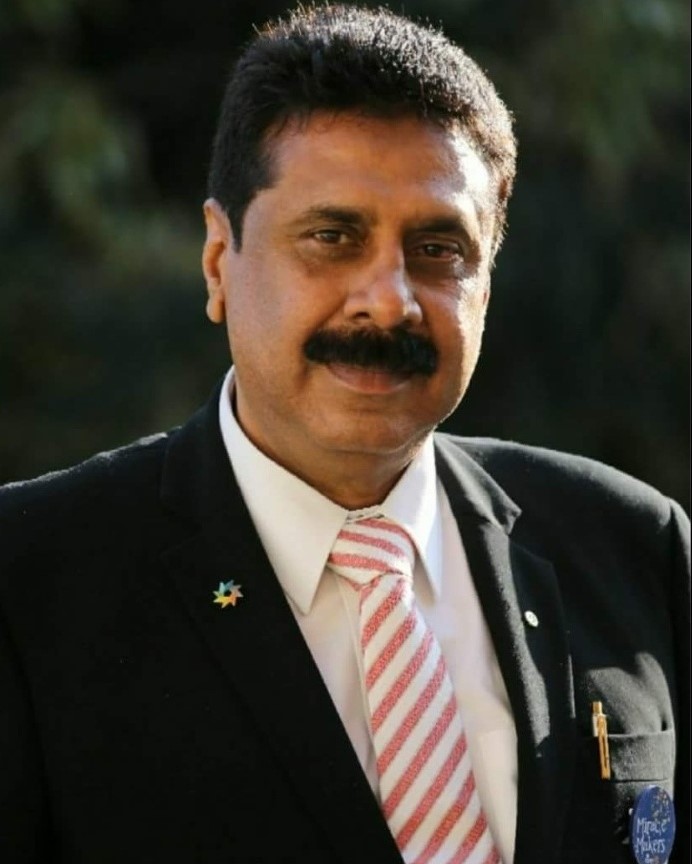 Rtn. Fazal Mahmood
Vice President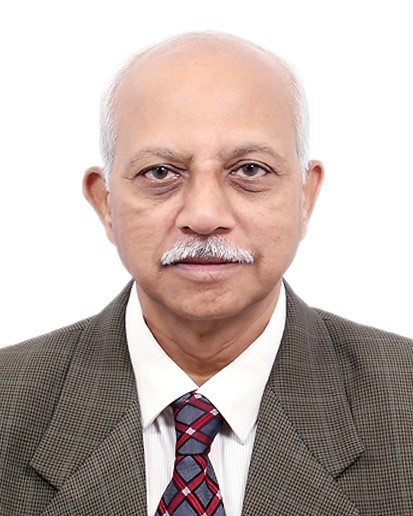 Dr. T. V. Raju
Vice President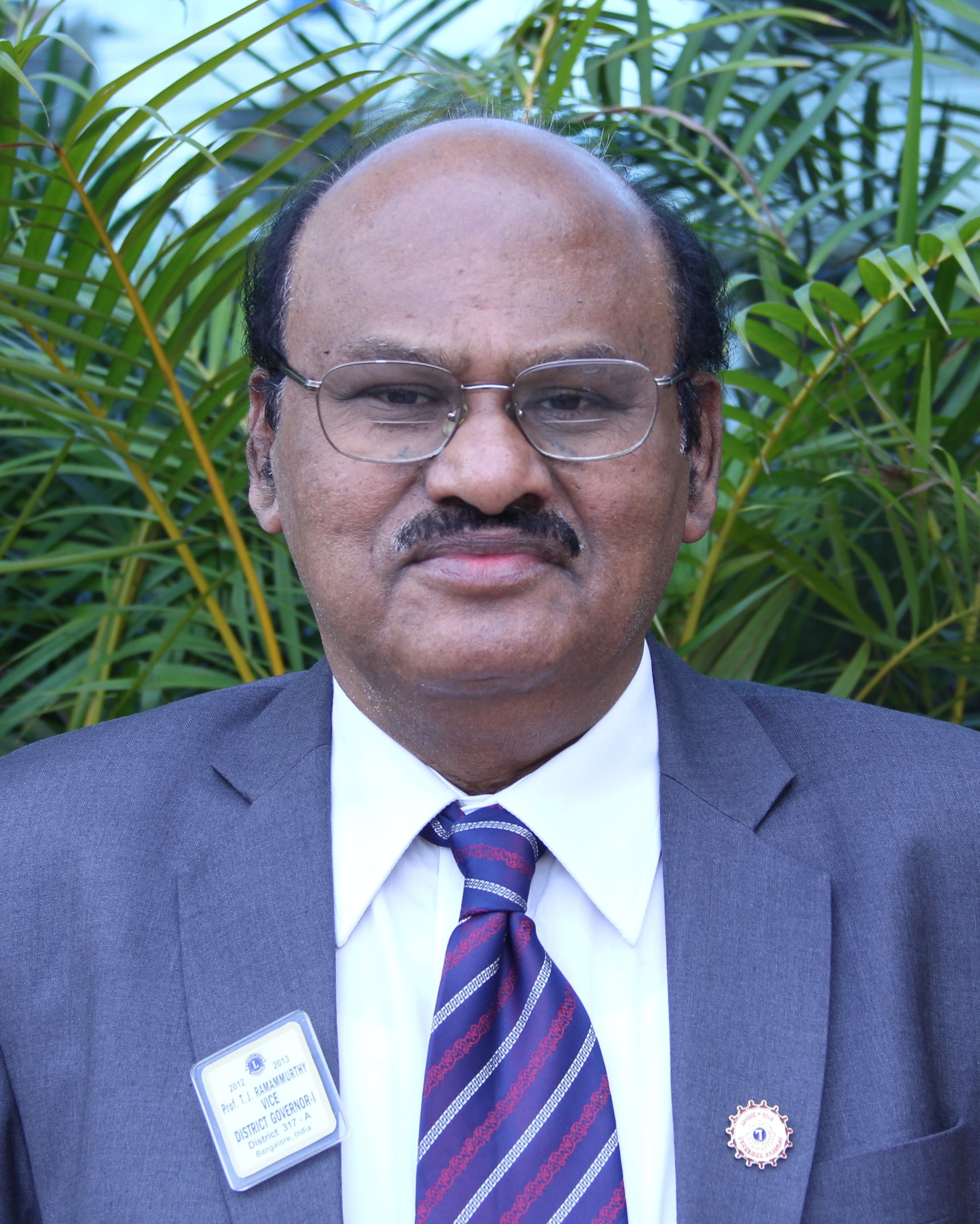 Prof. T. J. Ramamurthy
Vice President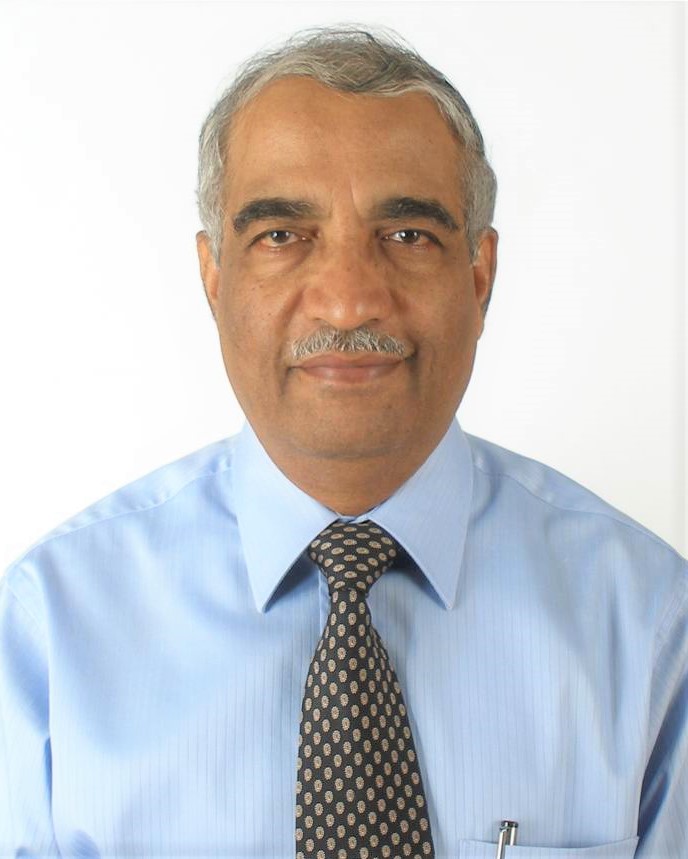 S. K. Mehta
Executive Director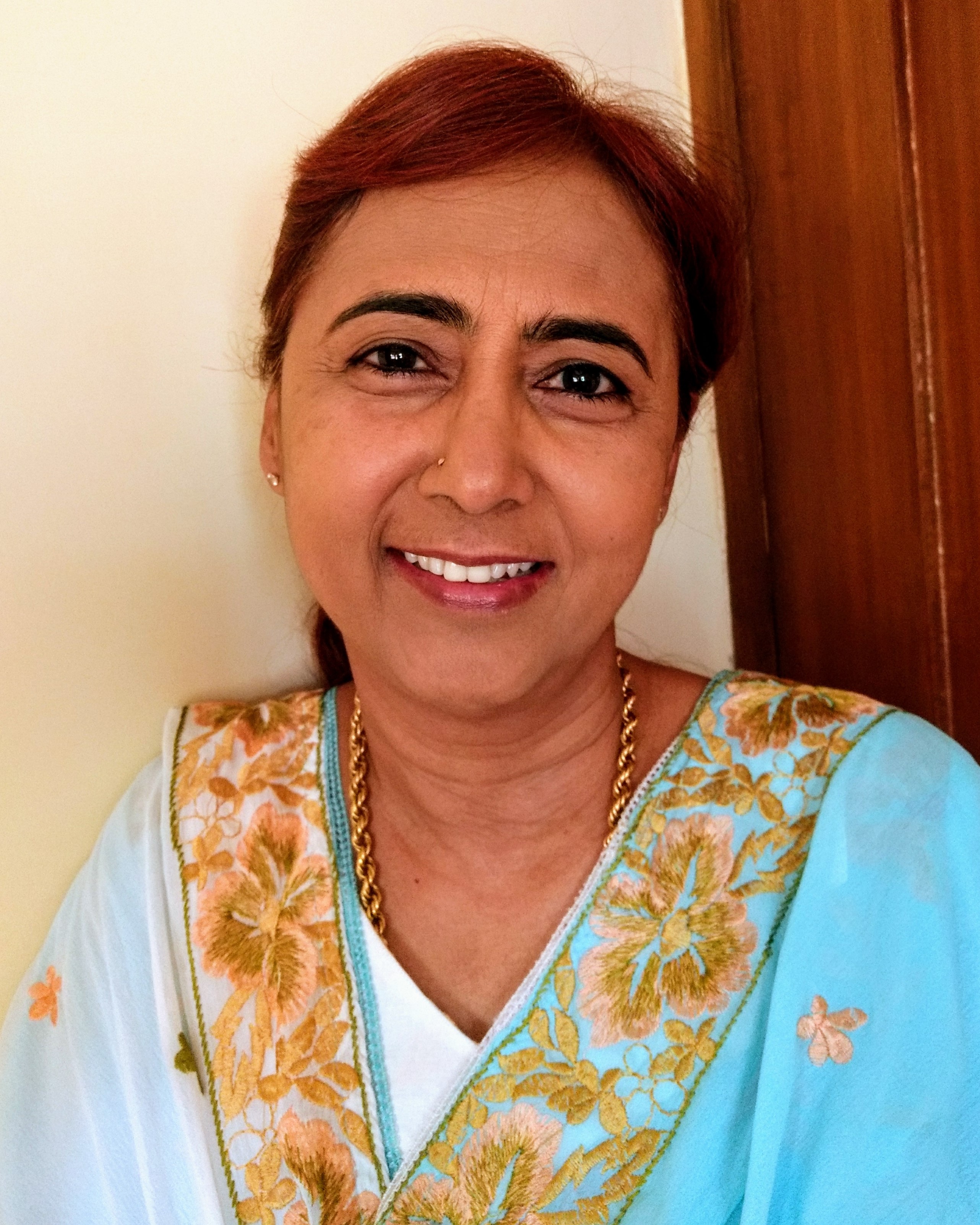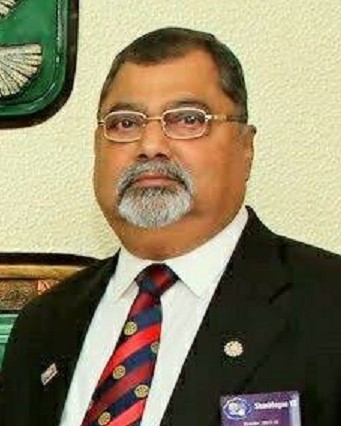 Dr. V. S. Shanbhogue
Director - Operations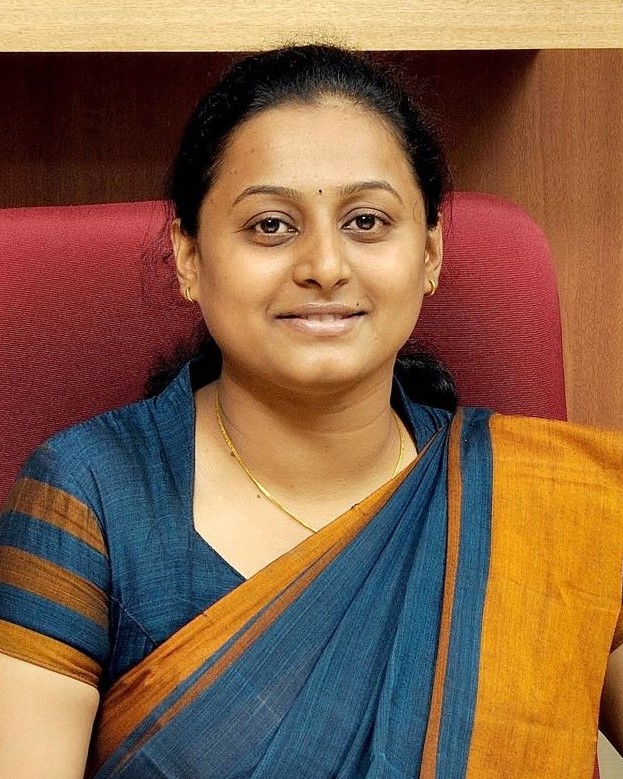 Dr. Bhargavi V. R.
Director - Planning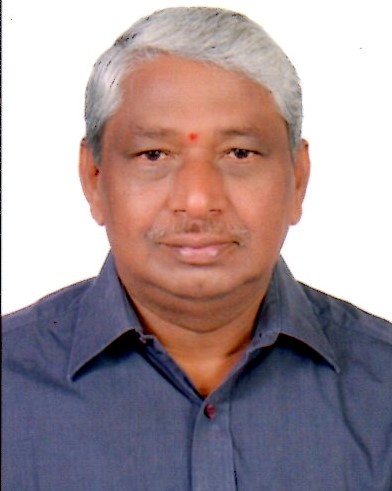 B. Narasimha Raju
Director - Public Image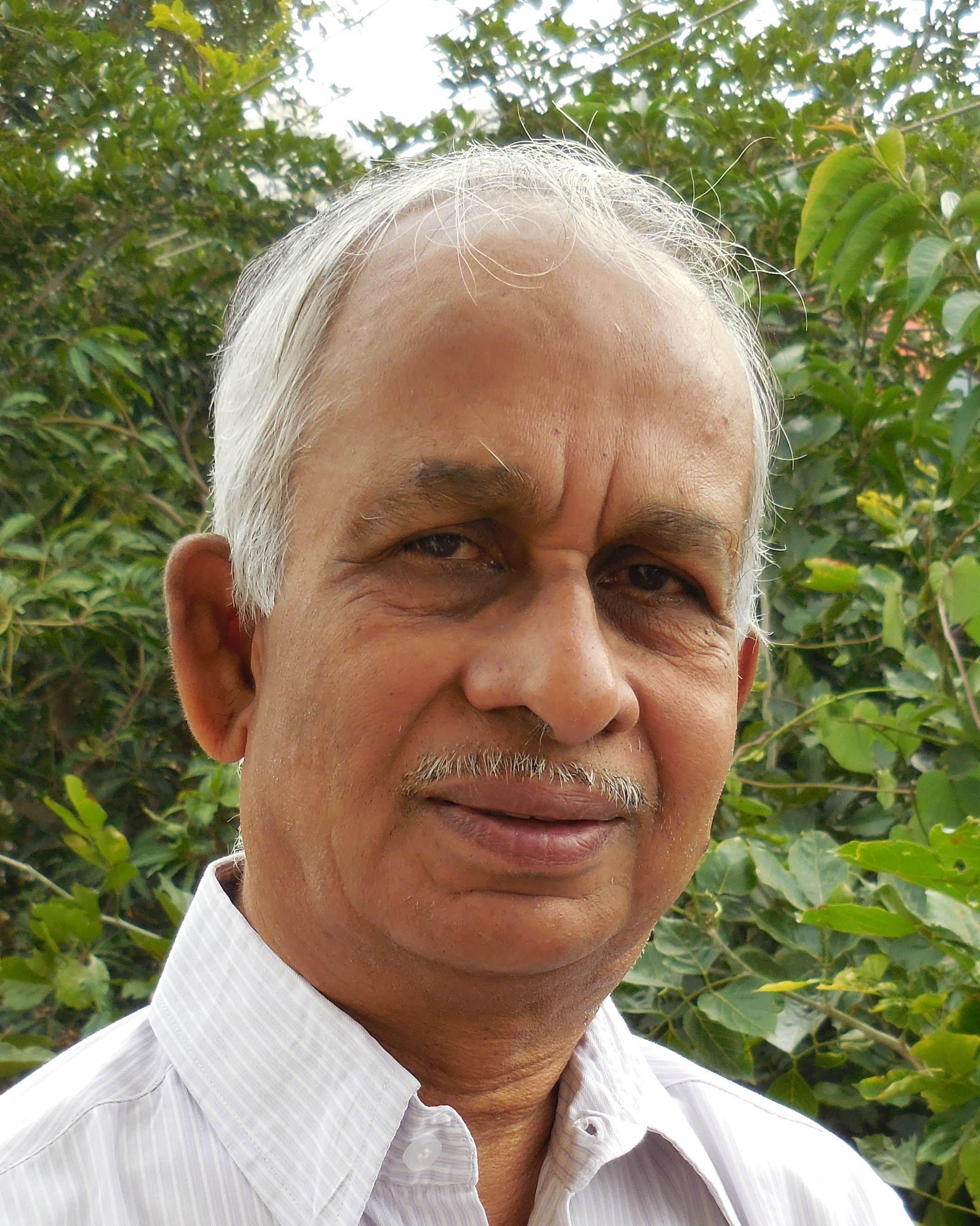 R. Srinagesh
Bulletin Editor