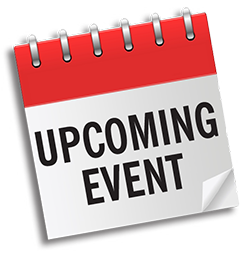 4th NGO Training Program
---
After conducting 3 successful programs with Vishwa Yuwak Kendra, IFGPE is focussing on "Women Empowerment" this year. If you are an NGO or belong to one, this is the perfect platform for you to increase your knowledge and network with the right people. Please go through the detailed description and submit the form before 10th November 2018.
Operating since
31
Years
---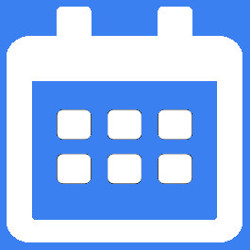 ---
Exchanges with
9
Countries
---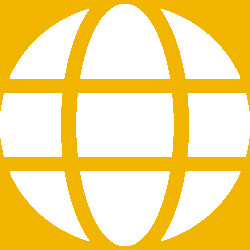 ---
Impacted
7000
Young Adults
---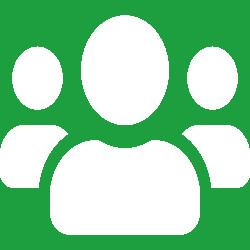 ---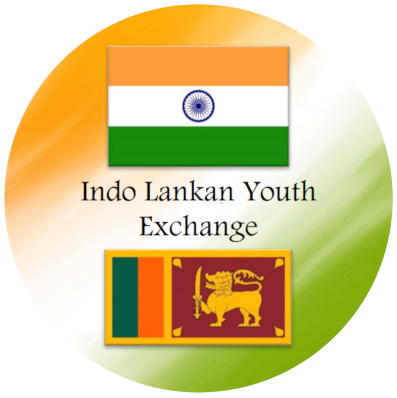 Exchange Programs
---
The Youth Exchange to Sri Lanka is a flagship program of IFGPE in collaboration with NYSC, Sri Lanka. The annual program involves Sri Lankan youth visiting India and reciprocally our youth team visiting Sri Lanka. This program has been operational for 5 years and continues to gain popularity.
NGO Training Programs
---
Being an NGO is no easy feat and we understand the perils involved. That is the reason we conduct training programs to help better equip the organisations to conduct their operations successfully. The theme differs each year and gives NGO's a chance to learn from the industry experts about financing, publicity, scaling up, planning, etc.