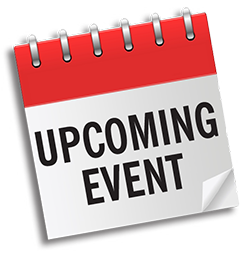 An essay competition for degree students on climate change
---
The effects of climate change on humans, mostly due to warming and shifts in precipitation, have been detected worldwide. To raise awareness on this issue, we are organizing an essay competition for the students of degree courses. Deadline: Nov 23rd, 2021. Results: On World Human Rights Day, December.
Operating since
31
Years
---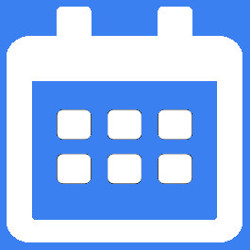 ---
Exchanges with
9
Countries
---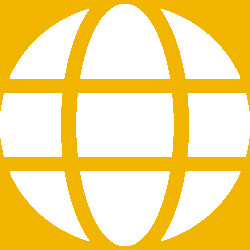 ---
Impacted
7000
Young Adults
---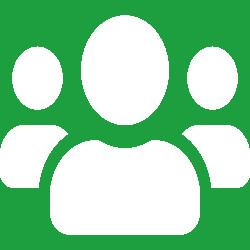 ---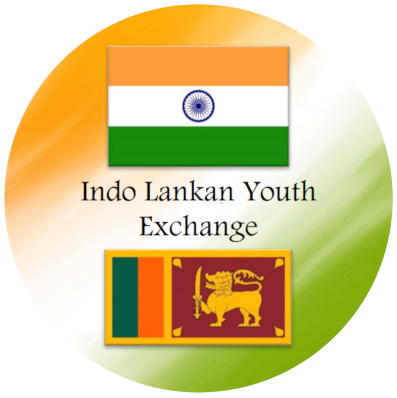 Exchange Programs
---
The Youth Exchange to Sri Lanka is a flagship program of IFGPE in collaboration with NYSC, Sri Lanka. The annual program involves Sri Lankan youth visiting India and reciprocally our youth team visiting Sri Lanka. This program has been operational for 5 years and continues to gain popularity.
NGO Training Programs
---
Being an NGO is no easy feat and we understand the perils involved. That is the reason we conduct training programs to help better equip the organisations to conduct their operations successfully. The theme differs each year and gives NGO's a chance to learn from the industry experts about financing, publicity, scaling up, planning, etc.